Based in Northern Cincinnati, Butler Fury strives to provide competitive soccer to Cincinnati's youth, while at the same time offering low costs, great coaches, and friendships that will last a lifetime.
Tryout Registration Now Open
Click the box to learn more and register
On May 26th, Grainworks in West Chester will be donating $1 for every pint sold to Butler Fury. Come out, grab a drink, and help support the club.
Read More →
U14 Girls - Spring Sting Finalist
The U14 girls fought off hard rain to finish second at the Southwest Soccer Club Spring Sting.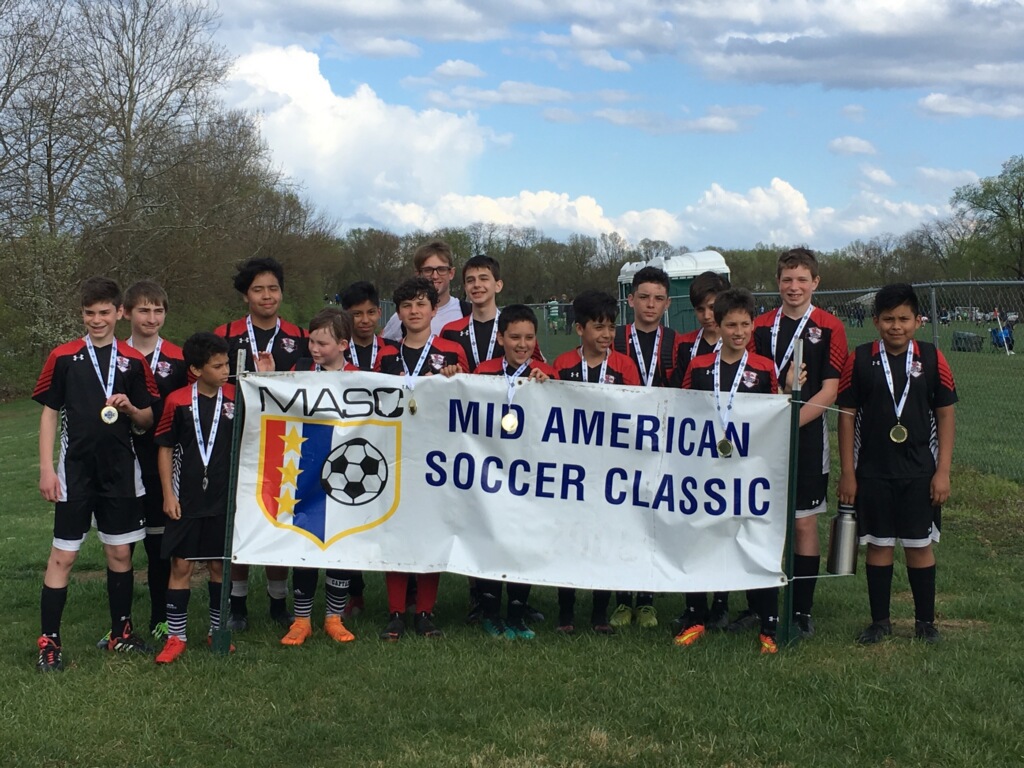 MASC Finalists
The U14 Boys were Finalists in the 2019 MASC. Great job guys!
Brooke Neu Signing!
Brooke Neu will be attending Anderson University, IN . She will study Early Childhood Education.
U19 Women's Team
Coach Krista coaching Lexie on her short water break.